About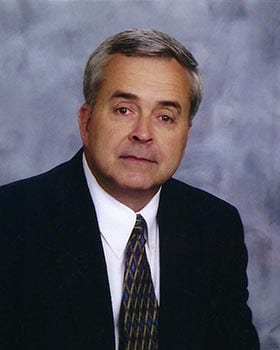 Founder Garland E. Slate is a former Financial Crimes FBI Special Agent with over 31 years of professional investigations experience.
He has specialized in the corporate fraud, banking crimes, economic crimes, and insurance fraud areas.
Expert support investigators allow Integrity Consulting to handle even the most complex inquiries expeditiously and without a long and drawn out presence at the work site of the client.
With experience in case work ranging from the most complex fraudulent activity, to the very simple and straightforward, Integrity Consulting is equipped to handle any situation where fraud is involved.
Excellent interviewing and interrogation skills allow our agents to get to the bottom of the fraudulent activity with laser-focused precision in the most efficient manner.
Confidentiality and security of the client's personal and business information is at the top our priorities at Integrity Consulting. Consistent measures are taken to maintain the security and protection of corporate/business proprietary secrets and any other information about clients, employees or business competitors.
Clandestine operations are essential elements of many financial fraud investigations. In many cases surprise is the key element to determine the nature and extent of fraudulent activity before the perpetrator(s) are aware of the inquiry.
Integrity Consulting consults with the client at every step of the inquiry and investigation to assure the client's needs and desires are given top priority. The clients primary focus is our top consideration.
Legal issues are always reviewed with the client before any steps are taken.